Here are many posts combined. So prepare for a LOT of photos.

I don't know if everyone saw our Christmas card when I had it as our main photo, so here it is. We made it SUPER cheesy this year!
Everyone usually thinks Brandon
photoshopped
the sweaters on the cats. Nope. See below. They are real sweaters and real antlers/hats. Sniper is very upset in this picture.
We went and saw the lights on Temple Square.
Brandon got two weeks off of school. We finally went to bed at the same time (first time in 4 months) and cooked dinner together. I LOVED IT.
We made sushi!
We also made
manicotti
. Brandon thought of the greatest way to stuff the pasta. We used my cake decorating frosting bags! It worked perfectly.
I teach Activity Days in my ward. These are my girls with their
FHE
lesson we made. They are so cute!
My work had a Christmas party. We thought it would be funny to wear ugly sweaters. No one said anything. I guess it wasn't so funny to others.
There was a raffle for prizes. Brandon won a brand new
ipod
video
nano
. It is way cool! But we both have
ipods
, so we are not sure what to do with it. Does anyone need one? We can give you a good deal:)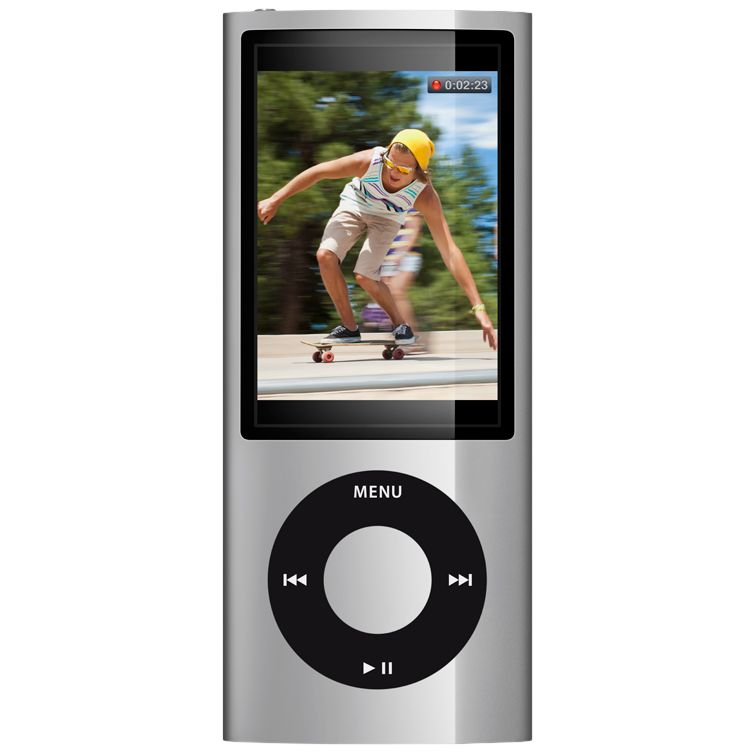 We spent Christmas in Idaho this year. My first Christmas away from home. It was hard for me, but it was so fun to spend so much time with Brandon's family. We had a blast!
All the kids dressed up for the nativity story.
Elsie just concentrated on balancing a mint on her toe during the story!
Brandon was the angel!
The girls rode in our car on our way to deliver gifts for Santa's Helpers.
Christmas morning. Brandon got me an
ipod
touch and a remote starter for my car! Plus so many other gifts! He did so great! He is awesome.
The game of the week was "see how many cards you can toss in to a hat"
Brandon and Anna;)
We also played "Who Am I"
Reading with Elsie
We then got to hang out with our friends Dan,
Allyx
, Ryan, and
Whittney
! We got to hang out all day.
On New Years Eve we went to dinner at Macaroni Grill with Matt, Chris, and Julia. We got gift cards for Christmas from Mom and Dad
Marcum
. Well the waiter forgot chicken on my pasta, so we mentioned it, and I got another fresh pasta made which I got to box up and take home, AND they removed it from our bill! So now we get to go back again!
My Mom and Dad and little sister came in town for the New Years weekend. We all drove up to Idaho to hang out at the Moss Farm for the weekend. And everyone was there! Almost all of the cousins. It was a blast! (Please excuse my nastiness)
Making a snowman.
Baby Jefferson.
Owen.
Daxon
.
We went snowmobiling and sledding. There was tons of fresh snow so it was very deep.
My good friend Jessica lives in New York, but has moved back to Salt Lake for a few months. So we had a friend dinner at
Teppanyaki
!
I can't believe it is 2010. Wow.